Android 12 Beta 1 release by google on 9 June. Become the most downloaded beta version in android history.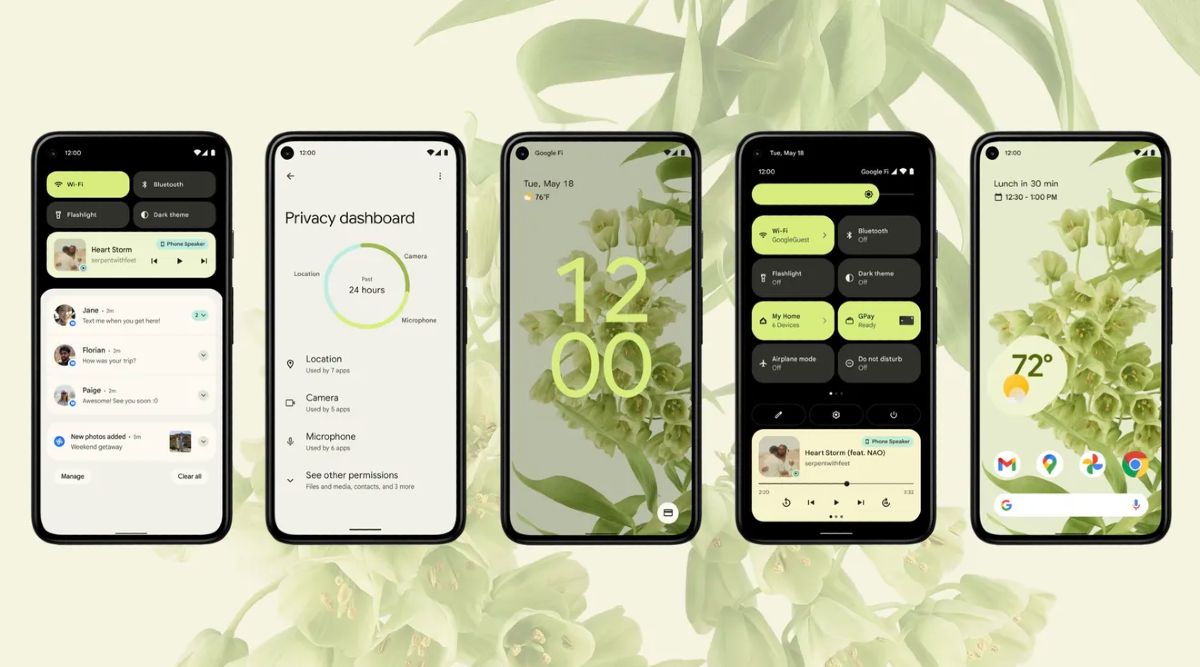 Which OnePlus devices will get Android 12?
OnePlus Nord CE 5G
OnePlus 9 5G
OnePlus 9 Pro 5G
OnePlus 9R
OnePlus Nord 5G
OnePlus 8T
OnePlus 8T+ 5G
OnePlus Nord
OnePlus 8 Pro
OnePlus 8 5G
OnePlus 8 5G UW
OnePlus 8
OnePlus 7T Pro 5G McLaren
OnePlus 7T Pro
OnePlus 7T
OnePlus 7 Pro 5G
OnePlus 7 Pro
OnePlus 7
These devices may also get Android 12 update:
OnePlus Nord N10 5G
OnePlus Nord N100
Is Android 12 launch?
Exactly not cleared by google, in which date they launch.
if you want to download the beta version because then I gave you a link "Android 12 beta 2
Android beta 2 is very stable if you want to download then I recommend downloading it.
What is the next Android version?
The next android version does not announce and no leak, When any kind of we share on this website or social media page.

What is the Google IO event?
Google io event organized online May 18, 2021.
In this Google, event announce many gadgets, like tags,

Will Samsung M21 get Android 12?
Yes, Samsung says they give 3 years android update at our launch date and according to the Samsung M21 launch on March 18, 2020, according to the policy, they give android 12.

Will pixel 3a get Android 12?
All pixel series is a get early update after launch because the pixel series is own google brand.
Google also gives the early beta update for pixel phones. pixel devices have clean os no third party app and google provide a consistent security patch update sand by pixel user.
Main changes of Android 12?
The main changes according to me their interactive design and the big size of the notification buttons.